SEARCH
when you need our product,simply enter the name of the product you are looking for to continue.
Phone:0086-371-63838939
Email:sales@sunriserefr.com
Office Address: No.36 Fengchan Road Of Zhengzhou, Henan, China (Mainland)
News & Events
Sunrise Refractory Bricks With High Quality And Competitive Price
Date:
2019-01-14 17:12
|
From:
Zhengzhou Sunrise Refractory
|
Author:
admin
Sunrise refractory brick for sale is a refractory product made of soft clay and hard clay clinker and other raw materials mixed in a certain ratio, high pressure molding and high temperature sintering. Sunrise Refractory bricks for sale is mainly used for laying the lining of high temperature industrial furnace. According to the shape, refractory bricks can be divided into standard type, common type and specific type; according to the material, they can be divided into clay brick, high alumina brick, silica brick, magnesia brick, carbon brick, corundum brick and so on.
The refractory bricks produced by our sunrise refractory materials are characterized by high temperature durability, rapid cold resistance, abrasion resistance, corrosion resistance, flaking resistance, high temperature mechanical strength and low creep.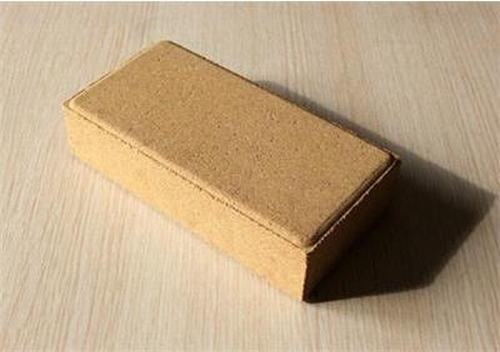 Sunrise refractory materials have been used as refractory materials for more than ten years. In these ten years, our refractory bricks have been exported to many countries. Such as, Europe, America and many other countries. Our refractory bricks are widely used in metallurgy, chemical industry, ceramics, coking, Carbon, foundry, machinery, electricity, building materials, oil and other industries. The sales of refractory bricks of Tianyang refractory materials have been far superior to other manufacturers in the same industry. Besides, our sunrise refractory can provide you the competitive price and high quality. You will not be disappointed if you choose sunrise refractory materials.
If you have any needs our help or are interested in our products, you can click online advisorychat with us online, or call our customer service telephone: 0086-0371-63838939. We will sincerely serve for you!