SEARCH
when you need our product,simply enter the name of the product you are looking for to continue.
Phone:0086-371-63838939
Email:sales@sunriserefr.com
Office Address: No.36 Fengchan Road Of Zhengzhou, Henan, China (Mainland)
News & Events
High Quality and Low Price Silicon carbide bricks Hot Sale in China
Date:
2020-05-07 16:52
|
From:
Zhengzhou Sunrise Refractory
|
Author:
admin
Silicon carbide bricks have high thermal conductivity, good wear resistance, thermal shock resistance, and erosion resistance. It can be used for lining of aluminum electrolyzers, molten aluminum ducts and kilns for ceramic kilns, lower parts of large and medium-sized blast furnace shafts, hearths and hearths, aluminum refining furnace linings, zinc distillation tank linings, etc. Silicon carbide bricks are made of silicon carbide (sic) as the main raw material, with various binders according to requirements, and after high-pressure molding, corundum silicon carbide brick products have good thermal stability and high thermal conductivity, and good corrosion resistance , An ideal energy-saving material for industrial kilns.
The main uses of Zhengzhou Sunrise refractory silicon carbide bricks:
It is used for the heat treatment furnace, laboratory muffle furnace, glass annealing furnace, enamel sintering furnace, diffusion furnace and various kiln sheds and flame insulation materials.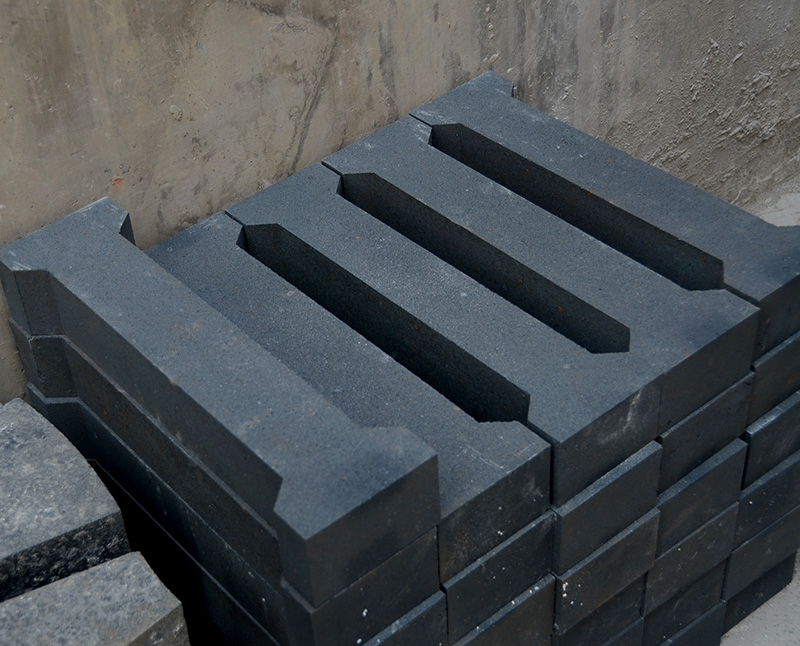 The expert team provides you with a quality product solution
Raw materials are demanding! The quality of silicon carbide bricks is good or bad, and raw materials play a decisive role! Using years of production experience, Zhengzhou Sunrise Refractories has identified a batch of suppliers of raw materials with stable quality of silicon carbide bricks, and when each batch of raw materials enters the factory, strict quality control is performed to ensure that good quality silicon carbide bricks can be produced !
Strict quality inspection of finished products! No matter how perfect the production management process is, there will also be occasional defective products. What Zhengzhou Sunrise Refractory can do is to optimize the production process and at the same time, strict quality inspection, high-volume, multi-batch product inspection, to provide you Silicon carbide bricks and ensure the implementation of refractory solutions.
If you have any needs our help or are interested in our products, you can click online advisorychat with us online, or call our customer service telephone: 0086-0371-63838939. We will sincerely serve for you!