SEARCH
when you need our product,simply enter the name of the product you are looking for to continue.
Phone:0086-371-63838939
Email:sales@sunriserefr.com
Office Address: No.36 Fengchan Road Of Zhengzhou, Henan, China (Mainland)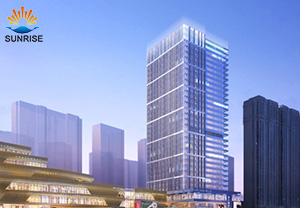 Zhengzhou Sunrise Refractory Co., Ltd. locates at centre China. The major railway intersection of Jingguang and Longhai is close to Zhengzhou Xinzheng International Airport. To expand its import and export business, Sunrise has established long-term business with dozens of customer all over the world and maintained good cooperation with them.
Refractory Company,manufacture the main products are as follows: fused cast AZS 33#,36#,41#, glass furnace fireclay bottom block, mullite brick, zircon brick, alumina bubble brick, sillimanite brick, corundum brick, low porosity fireclay brick, high alumina brick, all kinds of glass furnace ramming masses, sealing materials, building fireclay, etc.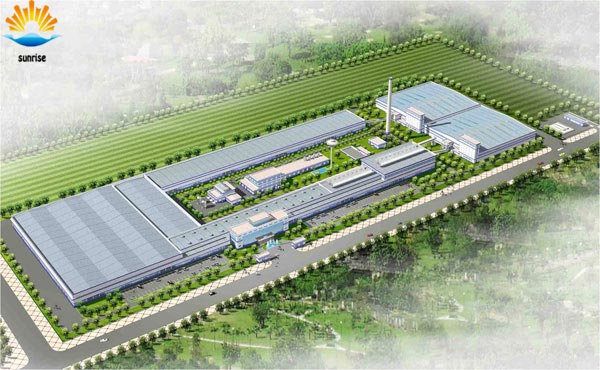 Sunrise can offer the customer excellent service relating to the production line of the float glass,which includes the design and advisory of the furnace and the tin bath, the matching of the materials and its construction. The products made by our company have been used in more than 80 production lines of float glass and production line of glass products both at home and abroad.
Sunrise conscientiously observes the government's line, policy, laws and regulations, follows the international trade practice, adheres to the principle of equality and mutual benefit, complies with contract and keeps the promise. BWTC upholds the principle of "combining industry with trade", "technology with trade" and "export with import", to serve its customer at home and abroad sincerely.
If you have any needs our help or are interested in our products, you can click online advisorychat with us online, or call our customer service telephone: 0086-0371-63838939. We will sincerely serve for you!