SEARCH
when you need our product,simply enter the name of the product you are looking for to continue.
Phone:0086-371-63838939
Email:sales@sunriserefr.com
Office Address: No.36 Fengchan Road Of Zhengzhou, Henan, China (Mainland)
News & Events
The Difference between H and B Ceramic Fiber Paper
Date:
2016-01-08 11:02
|
From:
Zhengzhou Sunrise Refractory
|
Author:
admin
According to flexibility and functions,
ceramic fiber paper
can be divided into B, HB and H. so, what are the differences between the three?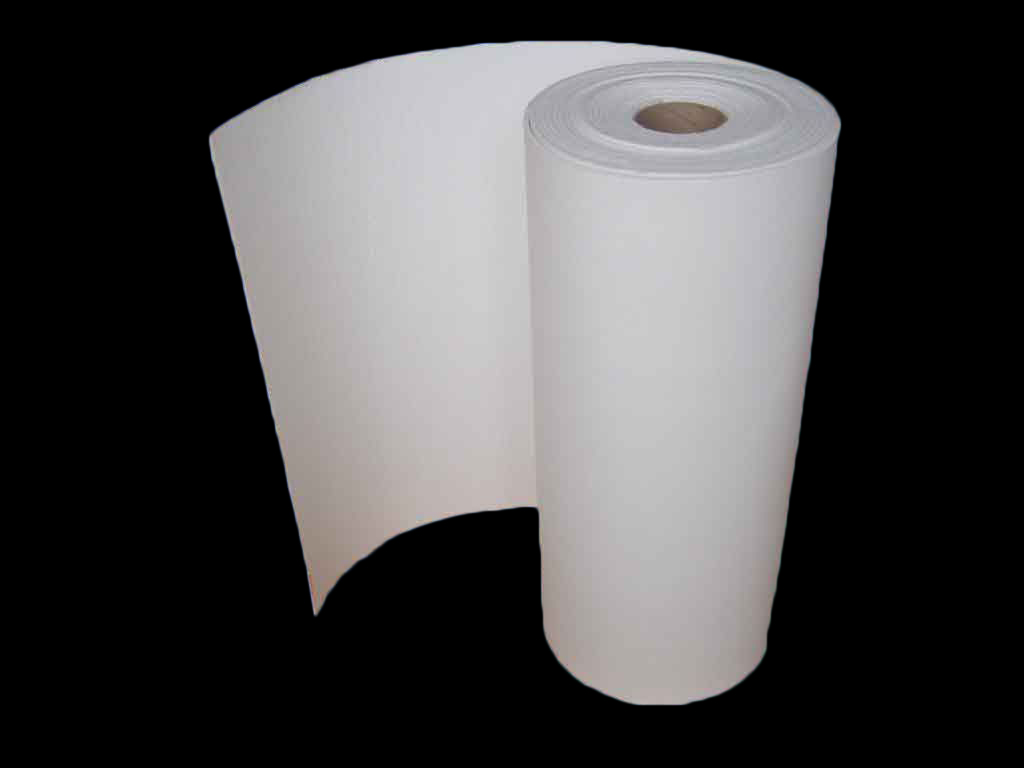 B ceramic fiber paper is made of standard or high alumina bulk blown fiber. After beating, slag removing and pulping, fibers are made into soft and flexible lightweight paper in a fourdrinier. B ceramic fiber paper has low thermal conductivity and good strength. Since it has a uniform structure, it has same thermal conductivity and smooth surface in each direction. It is mainly used as high temperature insulation materials.
HB ceramic fiber paper has the same raw materials and manufacturing process with B ceramic fiber paper, but different binders and additives. Flame retardants and smoke inhibitors are added into the HB ceramic fiber paper. Even if at low temperature, there is no organic matter burning and no smoke generated. HB ceramic fiber paper has uniform texture and smooth surface, but it has lower softness, flexibility and tensile strength than B ceramic fiber paper. It is mainly used as insulation materials.
H ceramic fiber paper is the most rigid one. It is made of cotton pulp formulated with standard ceramic fiber, inorganic binders and other materials with a fourdrinier. Its good properties make H ceramic fiber paper an ideal alternative to asbestos. H ceramic fiber paper it is easy to process. It has good flexibility and excellent high-temperature compressive strength. It is an ideal sealing and padding material.
If you have any needs our help or are interested in our products, you can click online advisorychat with us online, or call our customer service telephone: 0086-0371-63838939. We will sincerely serve for you!