SEARCH
when you need our product,simply enter the name of the product you are looking for to continue.
Phone:0086-371-63838939
Email:sales@sunriserefr.com
Office Address: No.36 Fengchan Road Of Zhengzhou, Henan, China (Mainland)
How To Judge The Quality Of Ceramic Fiber Paper
Date:
2016-05-17 19:15
|
From:
Zhengzhou Sunrise Refractory
|
Author:
admin
Ceramic fiber paper
is a type of light weight refractory insulation material. It has light weight, high temperature resistance, good thermal stability, low thermal conductivity, low specific heat and good mechanical strength.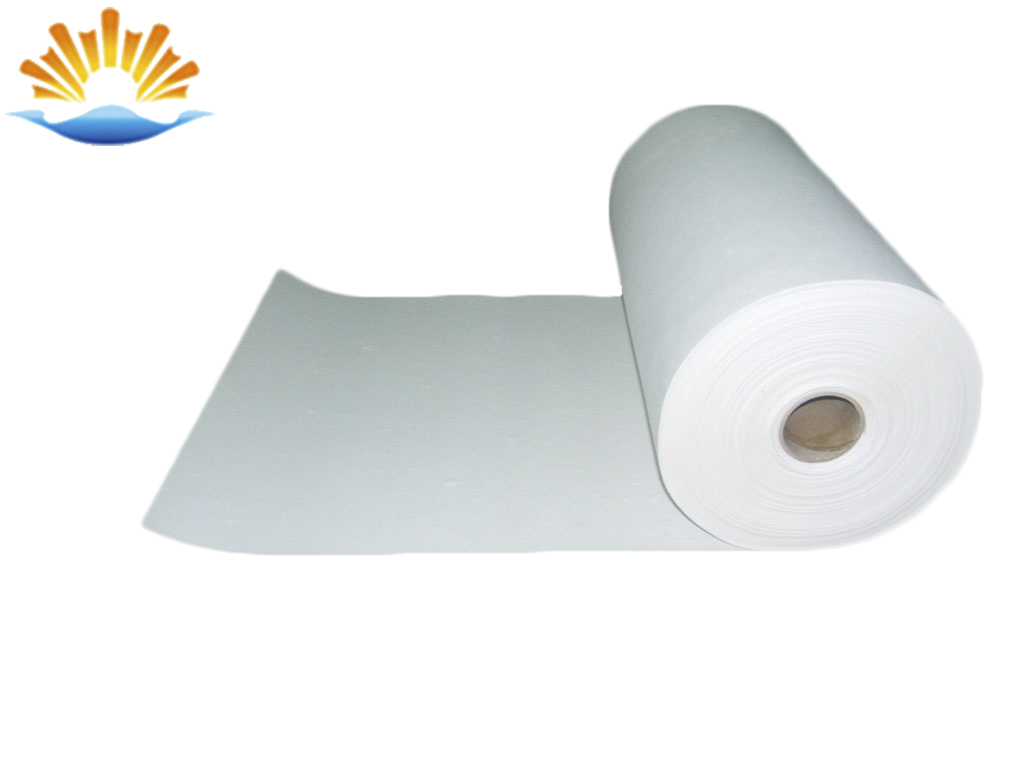 There are various type of ceramic fiber paper on the market. Here are some guidelines to help judge the quality.
1)One piece of ceramic fiber paper of conventional product size weighs about 7 kg. Counterfeit goods is relatively lighter or heavier.
2)High-quality ceramic fiber paper is more expensive because of its high cost. The cheaper one may be inferior.
3)Ceramic fiber paper has pure white color without variegation. Counterfeit goods is varicolored and yellowish.
4)Judge the amount of slag balls. This can be perceived by hand. First, touch the surface to judge whether there are too much slag balls. Then tear it and touch the cleft to see the amount and size of slag balls and whether the slag ball is thorny. Some manufacturers apply a layer of glue on the surface to look good or conceal the amount of the slag balls. The glue volatilizes at high temperature and leaves only the ceramic fiber. The ceramic fiber is easy to stratify and dissipate.
5)Do burning test. Ignite the paper to see whether there is bad smell and the amount of smoke. Good ceramic fiber paper will not give off bad smell and smoke and not stratify and dissipate at high temperature.
6) Test it in the equipment it will be used in.
Zhengzhou Sunrise Refractory supplies various ceramic fiber products including blanket, board, module, vacuum formed shapes, calcium silicate board, ceramic millboard, paper, bulk, and cloth tape, rope and yarn.
If you have any needs our help or are interested in our products, you can click online advisorychat with us online, or call our customer service telephone: 0086-0371-63838939. We will sincerely serve for you!