SEARCH
when you need our product,simply enter the name of the product you are looking for to continue.
Phone:0086-371-63838939
Email:sales@sunriserefr.com
Office Address: No.36 Fengchan Road Of Zhengzhou, Henan, China (Mainland)
Venezuela ZS-65 zirconia bricks that clients ' factories for accurate detection
Date:
2015-09-11 17:45
|
From:
Zhengzhou Sunrise Refractory
|
Author:
admin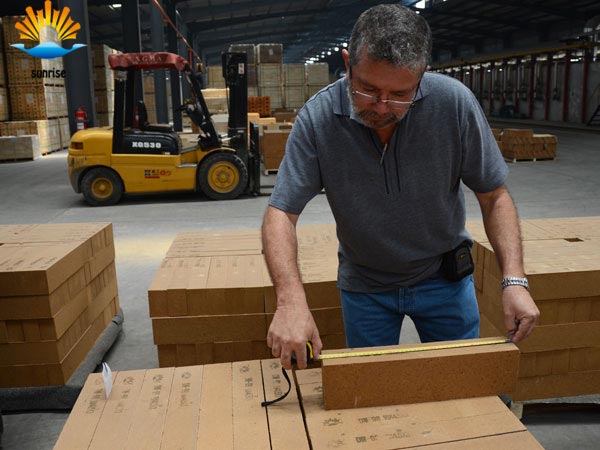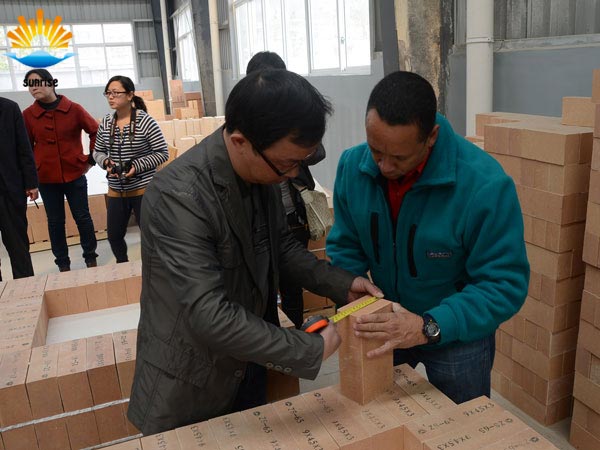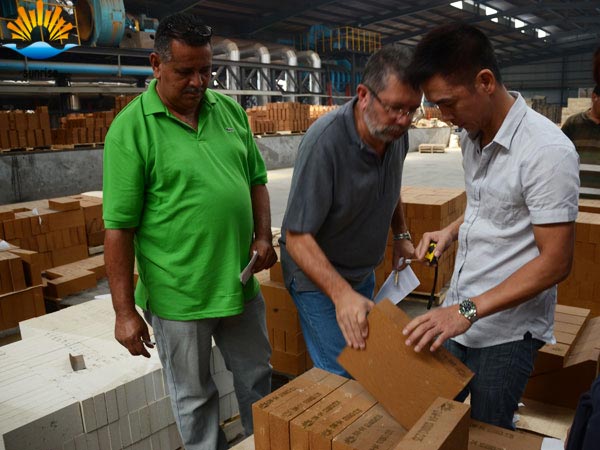 Zirconia bricks can be used with fixed diameter nozzle of billet caster, can also be used for immersion nozzle and long nozzle slag line. Melting zirconia bricks can be used for soda-lime glass melting furnaces the fluid holes and side walls, can also be used in borosilicate and aluminosilicate glass furnace side-walls, curtain walls of glass furnace and fluid.
Zirconium oxide content of zirconium bricks produced by our company is 65%, the bulk density of 3.65 per cent. While also producing zirconia body density is 4.25 tall dense brick. Welcome new and old customers to buy!
If you have any needs our help or are interested in our products, you can click online advisorychat with us online, or call our customer service telephone: 0086-0371-63838939. We will sincerely serve for you!