SEARCH
when you need our product,simply enter the name of the product you are looking for to continue.
Phone:0086-371-63838939
Email:sales@sunriserefr.com
Office Address: No.36 Fengchan Road Of Zhengzhou, Henan, China (Mainland)
British Refractories customers to experience brick
Date:
2015-09-11 17:44
|
From:
Zhengzhou Sunrise Refractory
|
Author:
admin
June 7, 2011 the British Refractories Company customers to experience the brick factory visits, and posed for pictures.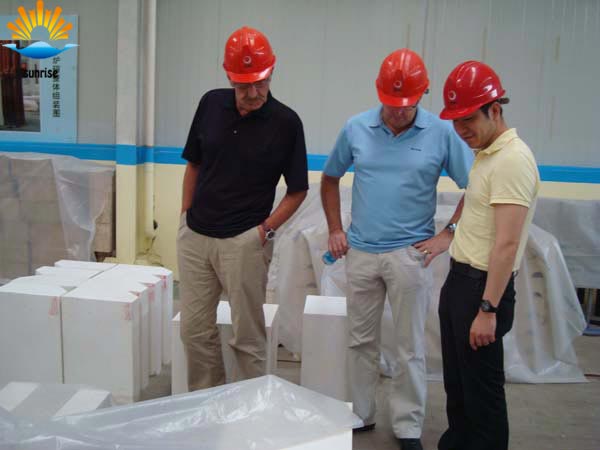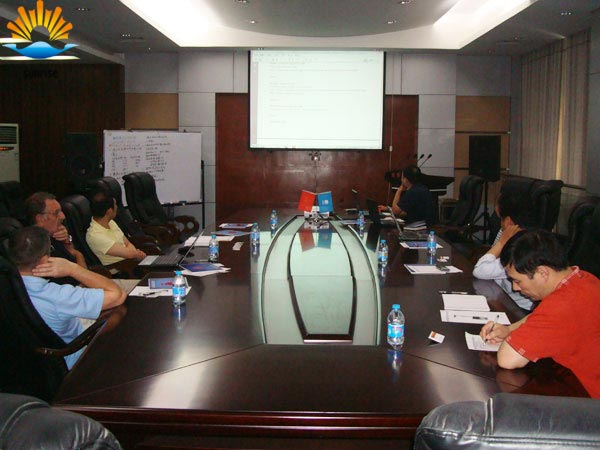 If you have any needs our help or are interested in our products, you can click online advisorychat with us online, or call our customer service telephone: 0086-0371-63838939. We will sincerely serve for you!