SEARCH
when you need our product,simply enter the name of the product you are looking for to continue.
Phone:0086-371-63838939
Email:sales@sunriserefr.com
Office Address: No.36 Fengchan Road Of Zhengzhou, Henan, China (Mainland)
News & Events
Is Ceramic Fiber Paper Waterproof?
Date:
2016-03-17 10:30
|
From:
Zhengzhou Sunrise Refractory
|
Author:
admin
Ceramic fiber paper
seems to be a kind of paper, but in fact it has bigger density than other paper. It is cotton-like and water permeable.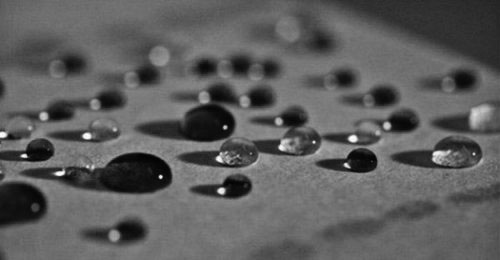 Ceramic fiber paper is made with the ceramic fiber spraying technology by washing, adding a binder and degassing in a vacuum state. It has high strength, good flexibility and excellent mechanical processing performance. It is an ideal material for the production of high temperature insulation and sealing materials.
However, it does not have good insulation performance with the presence of water, but at 1000 degree, the working temperature of ceramic fiber paper, there will be no water.
If you have any needs our help or are interested in our products, you can click online advisorychat with us online, or call our customer service telephone: 0086-0371-63838939. We will sincerely serve for you!